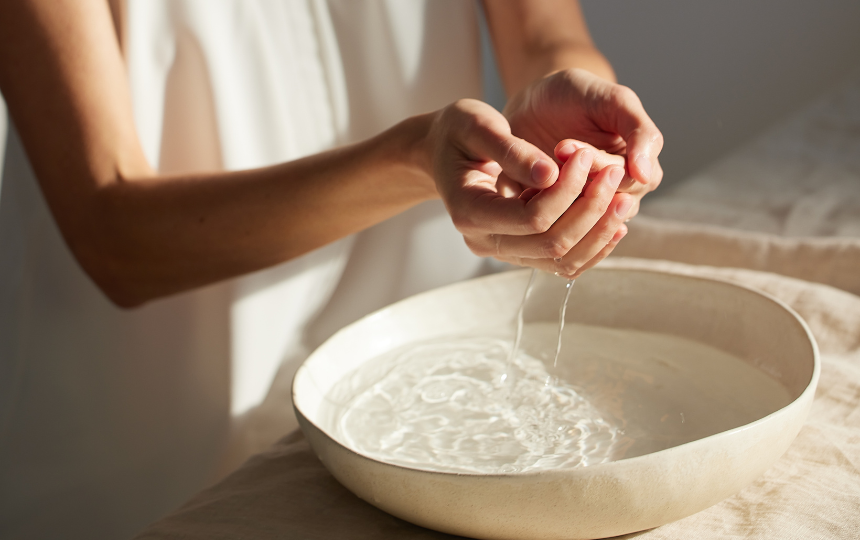 Maximum potency. No compromise.
Your Wellness Is Our Passion
Our mission is to provide vitamins, minerals and essential nutrients in the highest quality forms available. The integrity and efficacy of our products is paramount - using ethically and sustainably sourced ingredients in unique and novel delivery systems that promote your body's natural healing ability. Reclaim the health of humanity through products and services that are science-based, simple to use and are life changing.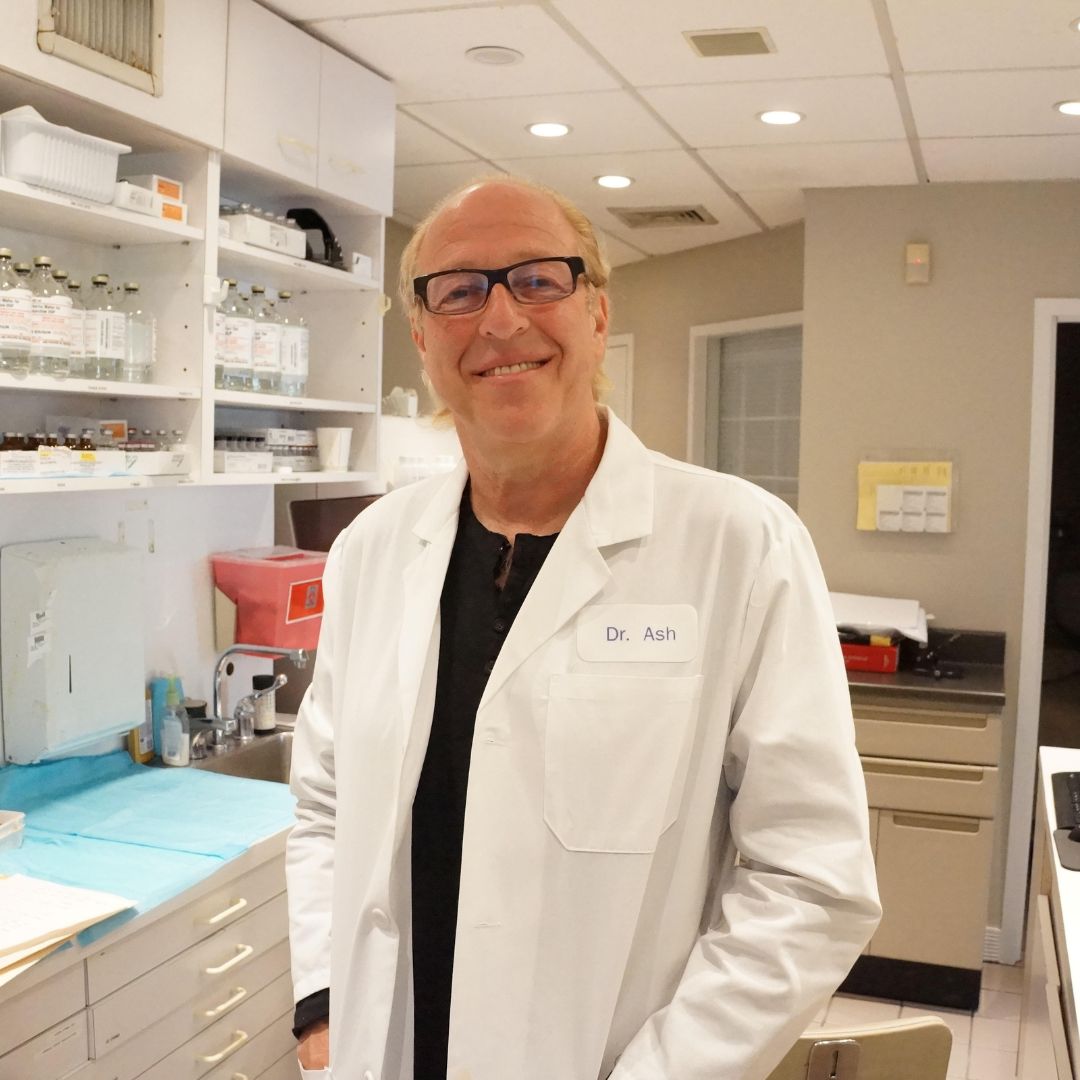 The Pure Essentials Story
Pure Essentials, founded by renowned integrative physician, Richard Ash, M.D., is the culmination of his personal healing journey. As he once said, "I got sick myself and had no choice but to create my own path forward. Conventional methods were no longer working for me, and I needed a solution." To reverse his inflammatory arthritis, he changed his diet, now based on his body's specific needs, and adopted the outlook of food as medicine. Pure Essentials is the therapeutic-grade supplement line that reflects the pillars of health and wellness Dr. Ash taught and promoted to thousands of people over the years. We are excited and honored to continue his legacy: to reclaim health for humanity.
Commitment
Thoughtfully formulating our supplements with the consumer's best interest at our core.
Courage
To be transparent in labeling our products and lead where others only follow.
Compassion
For the world we live in. We are on a mission to reclaim health for humanity.
Dependability
Only using organic, non-GMO, ethically and sustainably harvested ingredients.
Integrity
Full transparency, no hidden ingredients or trickery in our product descriptions.
Science Based
Formulations and education rooted in current science.
Authenticity
We do what we say by being true to our word, product and mission.
Top Selling Natural Supplements