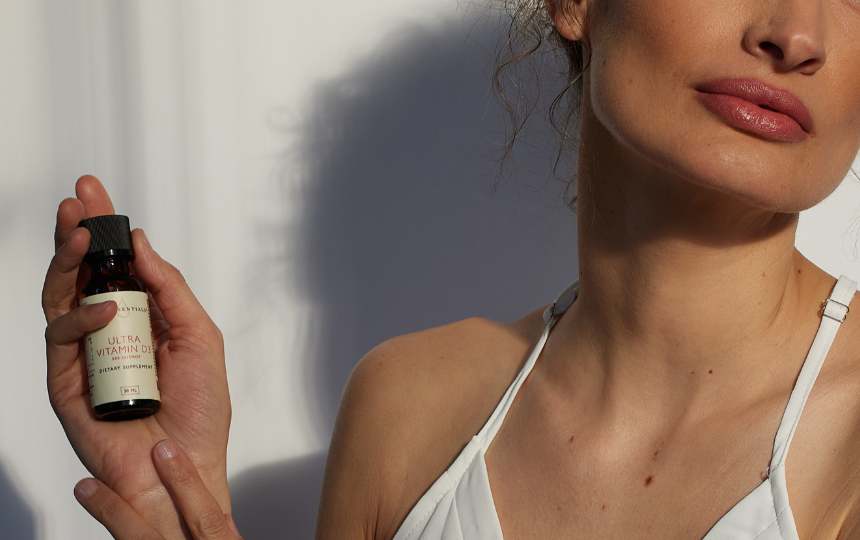 Maximum Potency. Zero Compromise.
Top Selling Natural Supplements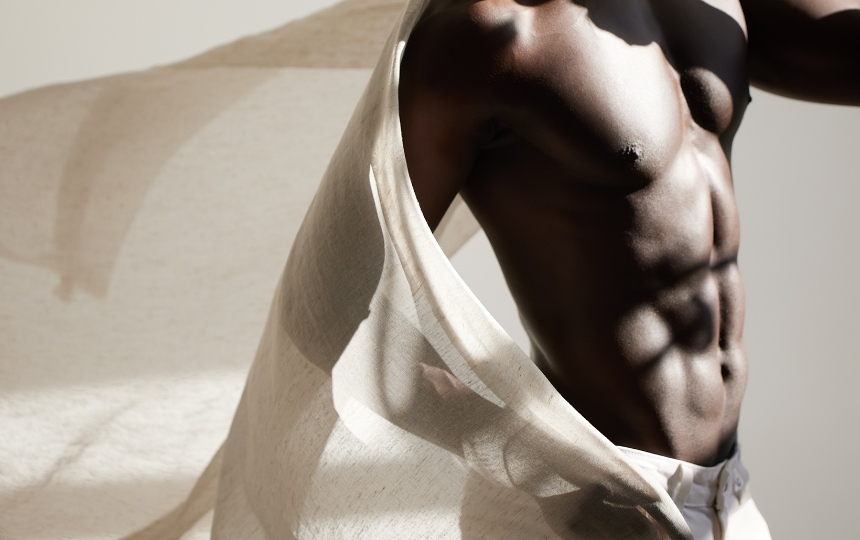 Why guess which nutrients your body needs most?
Reclaiming your health, diet & nutrition begins with a deep understanding of how your body is unique. Our easy, pain-free nutritional genetics test can provide answers.
LEARN MORE
Why Pure Essentials?
Commitment
Thoughtfully formulating our supplements with the consumer's best interest at our core.
Courage
To be transparent in labeling our products and lead where others only follow.
Compassion
For the world we live in. We are on a mission to reclaim health for humanity.
Dependability
Only using natural, non-GMO, ethically and sustainably harvested ingredients.
Integrity
Full transparency, no hidden ingredients or trickery in our product descriptions.
Science Based
Formulations and education rooted in current science.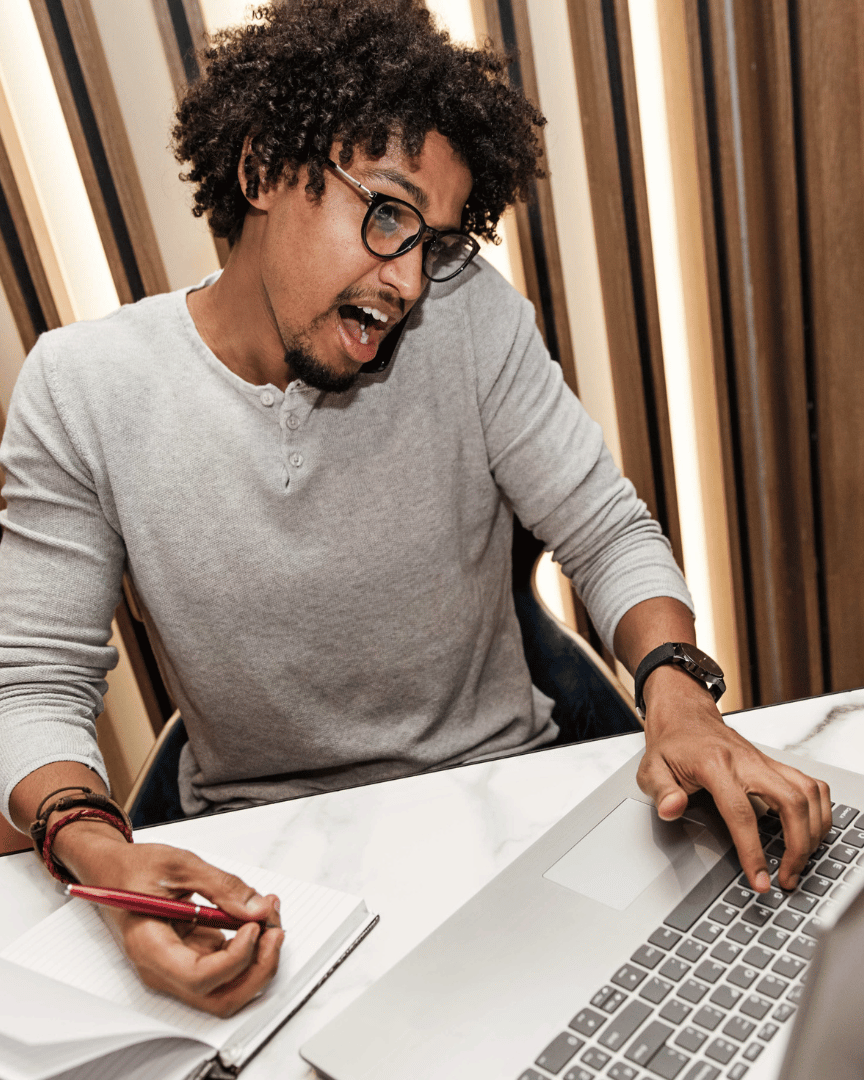 5-Minute quizzes
How do you feel? Why? What to do next?
Feeling better - or maintaining good health - begins with deeper understanding.
See How You Score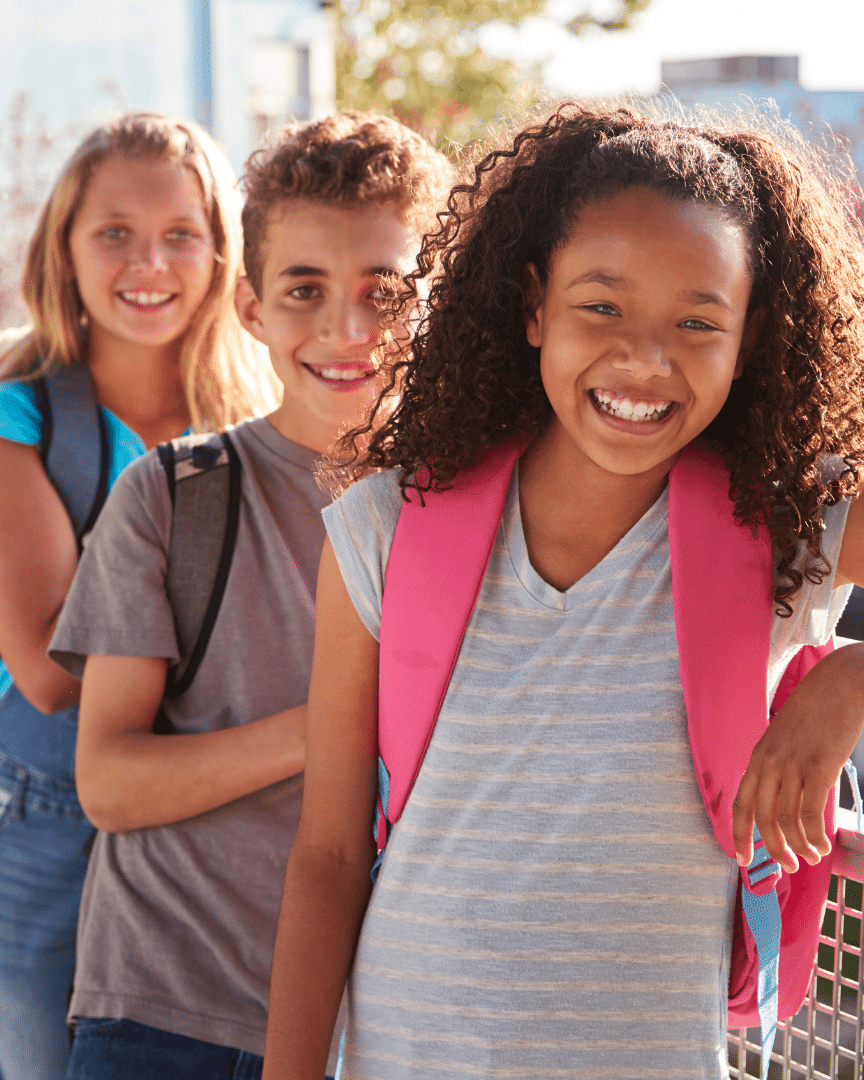 Focus: back to class
Let's Go Back To School Happy & Healthy!
See our 10 tips for a happier routine, less stress & seasonal immune support.
Prepare Your Family