Body Positive Weight Management
Natural Supplements for Body Positive Weight Management such as our Glycemic Control and Adrenal Support, are formulated to support your journey towards a balanced weight, helping you embrace well-being with every step.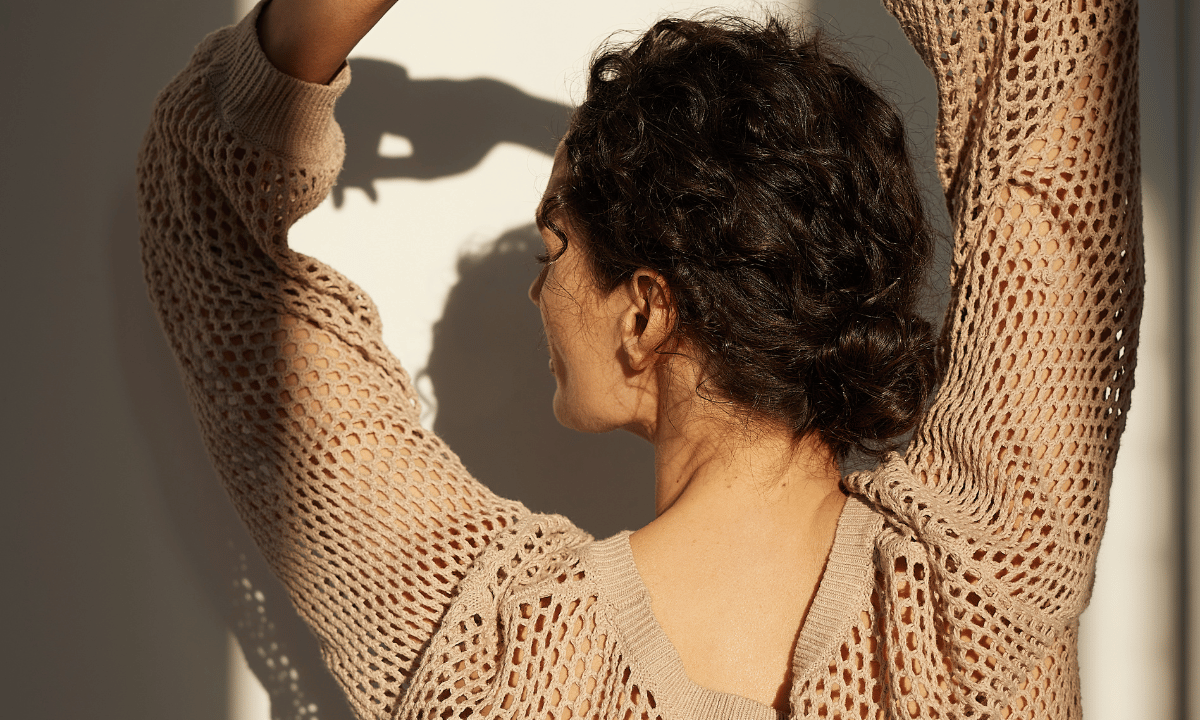 Body Positive Weight Management
Welcome to our Body Positive Weight Management Collection at Pure Essentials Supplements. We believe that feeling good starts with self-love and embracing a healthy lifestyle. Our collection is carefully curated to support your body-positive journey while helping you achieve your weight management goals. We offer a range of natural supplements formulated with high-quality ingredients that work in harmony with your body without causing any disruption. Our products cater to different aspects of weight management, including metabolism support, hunger control, and energy boosting, to complement your fitness routine and dietary choices. Explore our Body Positive Weight Management Collection and find the perfect supplement to bring balance to your life and help you stay committed to your wellness journey. Remember that the end goal should always be about maintaining a healthy routine rather than obsessing over numbers. Embrace our Body Positive philosophy, and let's support each other as we strive for optimal health and well-being.