Heart Health
Supporting Heart Health naturally with our Vitamin C Buffered, Magnesium, and more of our 100% bioavailable supplements.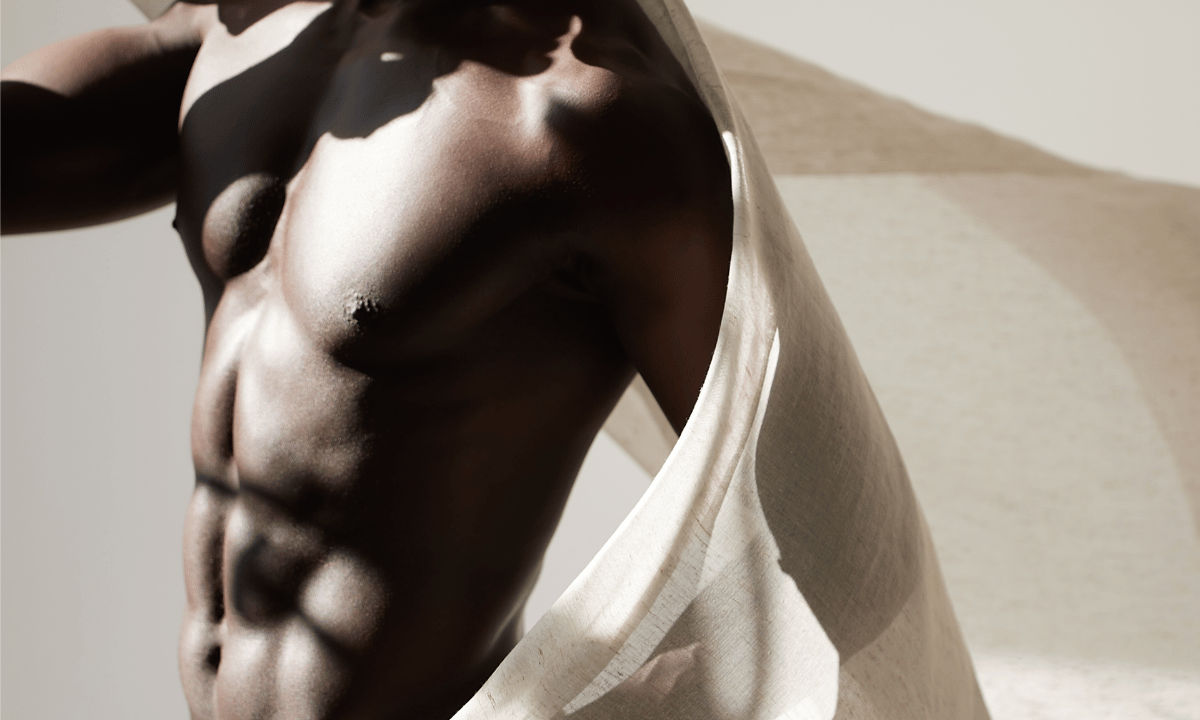 Heart-Healthy Supplements For Optimal Wellbeing
Welcome to Pure Essentials Supplements' heart health collection, where you can find a wide range of high-quality, natural supplements to support your cardiovascular health. Our heart health supplements are carefully formulated to help maintain healthy blood pressure, cholesterol levels, and overall heart function, ensuring optimal well-being. With a focus on natural, safe, and effective ingredients, we strive to provide the best in heart-healthy supplements to cater to the varied needs of our customers. Browse through our collection and discover products designed to enhance your heart health and promote overall wellness. Trust the Pure Essentials Supplements brand to provide only the finest natural and pure products for your heart health journey.